One month after a buyer from China missed out on buying the $23.5 million Rose Bay waterfront home of property baron Stephen Burcher, he has bought the house next door for about the same price.
There are fewer than 40 houses on the Rose Bay harbourfront, of which these two neighbouring houses are the only waterfront sales of more than $20 million this year.
The mystery buyer, known as Mr Zhou, is undoubtedly a big fan of the gun-barrel Harbour Bridge views afforded from the Tivoli Avenue waterfront, given his purchase on Wednesday of the mansion owned by the late construction industry boss Rudi Sisic.
The near 900-square-metre property last traded a decade ago in similar condition for $13.5 million when it was sold by stockbroker Walter Lewin, chairman of venture capital firm OneVentures.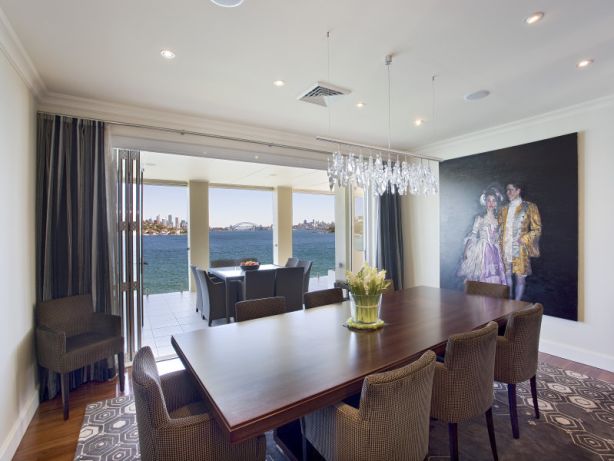 Multiple sources say the property was sold to Mr Zhou in an off-market deal by LJ Hooker Double Bay's David Malouf, with the buyer represented by Oliver Stillman and Conrad Panebianco, of Sotheby's International.
Despite gag orders that prevented the agents from commenting, locals say it sold for close to $23 million, leaving them agog at the depth of interest in the blue-chip address, particularly given the downturn in the housing market.
Mr Zhou was the $23.5 million underbidder on the house next door owned by Melissa and Stephen Burcher, of the Burcher Property Group, during post-auction negotiations on the property after it was passed in last month through The Agency's Ben Collier.
The family of Mr Sisic are also offering a second house, set immediately behind their Tivoli Avenue property. Bought for $13 million in 2010 from urologist Phil Stricker and his wife Jennifer, it is hoped to sell for about $16 million.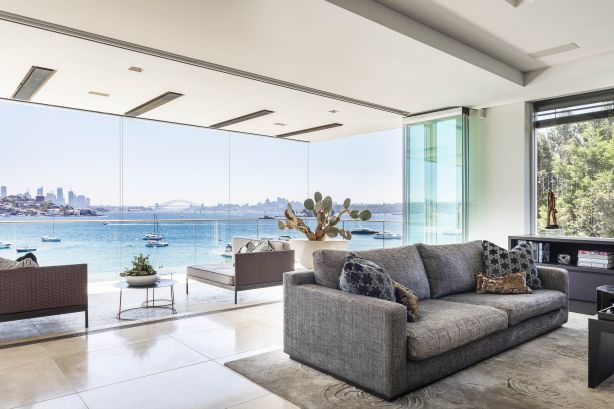 The Burcher family are headed to Woollahra, where they have paid more than $15 million for the mansion of Kaos Holdings' Tim Hordern and his wife Victoria.
They had owned their Rose Bay property since 2010, paying $12.5 million for it and undertaking an extensive renovation of the 670-square-metre property in recent years.
This article was first published in www.domain.com.au. Here is the link to the original article: https://www.domain.com.au/news/rose-bay-scores-second-23m-sale-in-a-month-813269/