The luxury apartment market for downsizers continues to go from strength to strength. The trend is strongest in the affluent suburbs of Melbourne, where upmarket developments are quick to replace clutches of ageing houses.
Architect Will Leaf, of Ewert Leaf, has spent the past five years creating designs to suit Baby Boomers cashed-up from the sale of their family home.
"Over the last period of time we've noticed downsizers have become a lot more discerning, they want quality," he says.
"They have an expectation that the end product is a reflection of what they've been living in prior to that."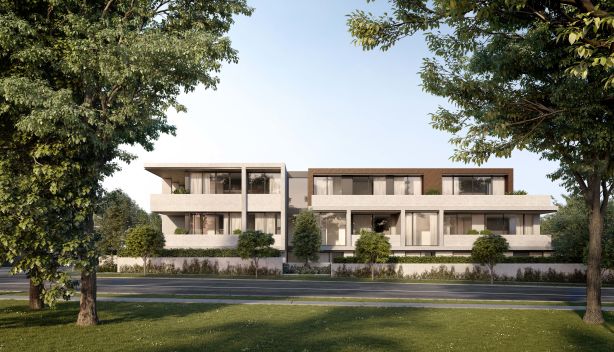 Leaf points to one of his latest designs in Malvern East as an example of the high standards downsizers are demanding. Central Park, Leaf's new project, overlooks Central Park – a manicured sea of green that spans almost 19 hectares.
These views are an important item on the wishlist for home owners who have ditched the upkeep of a a backyard, but still enjoy the serenity of a nearby garden. Another appealing factor will be the sheer space contained in the apartments, some of which measure well over 200 square metres.
"We've almost pre-empted the market in some respects because, instead of what has happened previously where we've consolidated apartments during the marketing campaign, we've deliberately gone into the marketing campaign with much larger apartments," Leaf explains.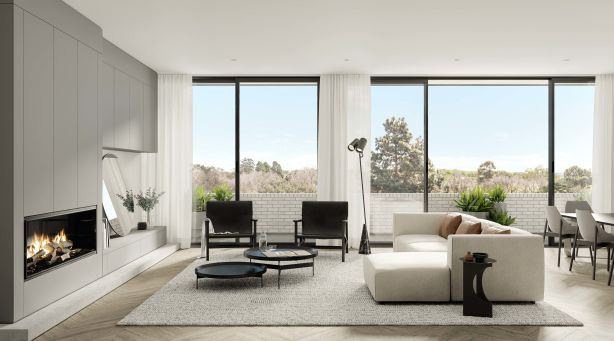 "It's been a conscious choice from the developer and ourselves, particularly when you've got such a great aspect across the street to the west looking over a park.
"We've tried to make the living spaces as large and expansive as possible to allow them to bleed out from the inside to external terraces to sort of make you almost feel like the park is part of your living space."
At popular local cafe Our Kitchen Table, owner Kevin Wheeler has noted the increase of empty-nesters walking through the door.
"There's a lot of downsizers, a lot of older retired people who are moving into the area or those who already live in the area and moving into nearby apartments," he says.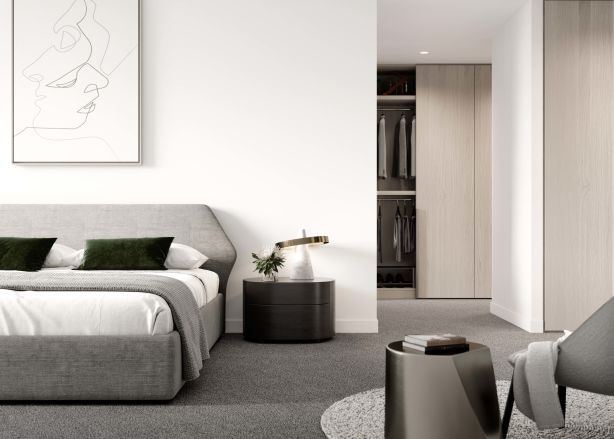 "There's always been a young family feel about the place because of all the schools around the area."
Together with wife Natalie, Wheeler has run the cafe for 11 years. While serving up breakfast and lunch, and also providing a catering service to local businesses, the pair have seen demographic shifts.
"We are seeing more older people who I would say have more disposable income for their daily routines," he says.
"And also the Asian market has increased out of this world. It makes up probably 30 per cent of our market."
This article was first published in www.domain.com.au. Here is the link to the original article: https://www.domain.com.au/news/modern-homes-march-9-age-804615/