Nobody rings a bell when a property market turns, yet Rockhampton agents report hearing chimes after five years in the doldrums.
The latest Domain data shows house prices fell by 3.2 per cent to $305,000 year-on-year in 2018, and unit prices by 2.8 per cent to $300,000.
But the devil is in the detail — while median prices retracted last year, their falls show a softening in comparison to the previous five-year period.
Over that time, house prices tumbled by 7.6 per cent; unit prices dropped by 16.3 per cent. Local agents say this reflected what they see happening in their agencies and what they're seeing now are strong signs of positivity.
"There are signs of growth. We are ready to get some [pricing] traction this year," says agent Louise Cooper of Professionals Livingston and Molloy. "We are getting lots of calls."
The township, which straddles the Fitzroy River, is recovering from its pummelling by Cyclone Marcia in 2015. The tropical storm made landfall near Shoalhaven Bay, about 115 kilometres north of Rockhampton, on February 20 that year. It is estimated the cyclone cost the Capricorn Coast about $750 million in damages, a double-blow for a property market that was already struggling from the Bowen Basin downturn of 2013/2014.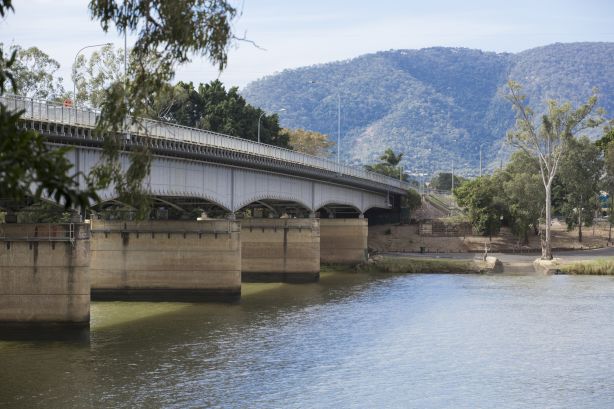 The closure of coal mining activity meant big job losses. Housing construction ground to a halt and tenants – who couldn't find work – were not renewing leases.
Empty rental homes hurt owners until last year's new public works projects created jobs. The result: Rockhampton's rental stock glut finally soaked up.
Vacancies are now almost non-existent, according to agents.
Raine & Horne Rockhampton agent Joseph Ireland says his agency's rental property vacancy rate is "well under two per cent".
Todd Brandon from McGrath Rockhampton and Capricorn Coast reports similar figures.
"Parts of the market have vacancy rates at 1.4 per cent; it was six per cent in 2013," Mr Brandon says.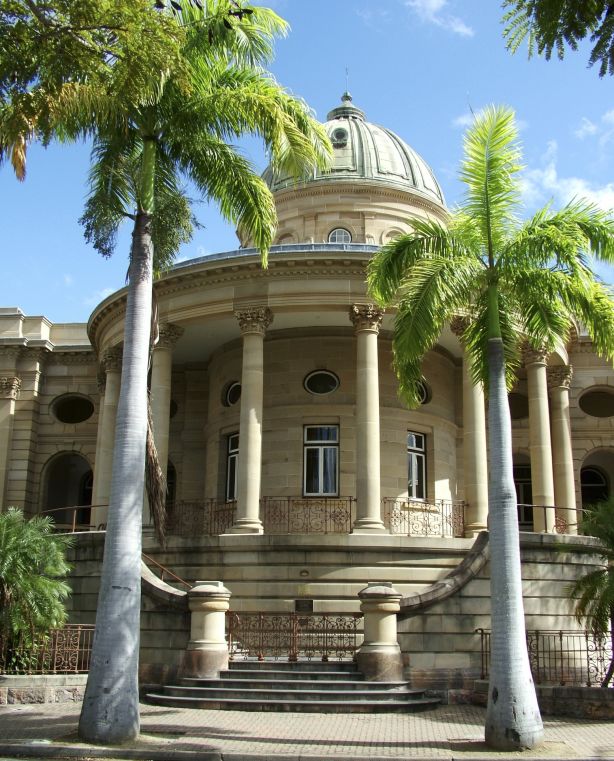 While house prices are yet to post statistical growth, local agents believe tight vacancy rates are significant, albeit small, steps of regeneration for Queensland's eighth most populous hub.
Senior heads say Rockhampton's tight rental market can only push up property prices in 2019-2020, given its appeal with southern investors squeezed out of their home markets by high prices and tight lending criteria.
"There are huge opportunities for investors right now," Mr Ireland says. "Our low vacancy rate, low buy-in point and value for money look attractive. Anything under $200,000 is in hot demand. I have sold seven under $200,000 to one investor, in cash-based purchases, since Christmas.
"Now, you cannot come up here and expect to get the same capital returns as in Melbourne or Sydney, but if you come here to buy and hold you will make something in the long term.
"All in all, we are on the cusp of that turn."
Mr Brandon says by the tail of 2018, "early signs of new growth" were visible. Days on market had returned to their pre-mining-crash level.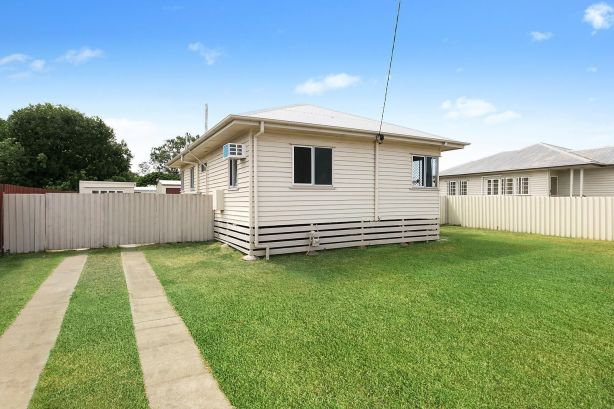 "For me, the switch turned off in Christmas 2013. Just before the downturn, days on market were 46 but, according to our figures, average days on market were up to 194 in October 2017, then they dropped…and are currently 48."
Mr Brandon expects rental returns will start "to creep up" on the strength of the region's steady low vacancy rates, but makes the point that "one in two people are still selling for lower than they bought".
"We are seeing stabilisation, rebalancing. Fewer properties are coming to market and those that are listed are selling faster," he says.
"Capital growth is still to come. But I see the tide changing. Strong education and medical services are attracting professionals up here, tending to rent for six or 12 months and then seeing this really good lifestyle, near the beach, the fact they can buy anywhere from $600,000 to $1.2 million large family homes near excellent schools and they are buying.
"There has been significant public works and riverbank development in Rockhampton and Yeppoon post-Marcia, and on the back of that new cafes are moving in, [including] Headricks Lane, the Boathouse.
"We have regular direct flights to Brisbane; it is a real regional Queensland commute option for some professionals."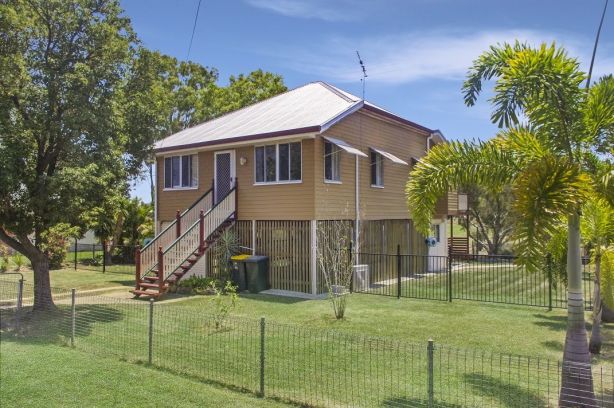 Ms Cooper agrees. Expansion of the Shoalhaven Bay Military Training site is bringing new residents and jobs to the area.
"[Australian] cities are probably worst affected by lending pressures right now and looking to markets like ours, where they see good investment opportunities because of lower prices, strong rental vacancy rates, tight stock levels and a number of reasonable sized development and infrastructure projects, jobs and tenants, and liking what we offer," she says.
Ms Cooper has worked as a local property agent since the 1990s.
"We haven't seen it yet but this is a very-textbook set of conditions compared to the last few downturns and we expect some lift in rental incomes too, before too long," she says.
"Investors with longer-term memories are probably feeling optimistic on that front too."
This article was first published in www.domain.com.au. Here is the link to the original article: https://www.domain.com.au/news/rockhampton-807328/