House prices across Perth have continued to fall since the last federal election, with prices in all electorates declining except for Stirling, new Domain data has revealed.
Domain economist Trent Wiltshire said after signs of a turnaround in early 2018, Perth property prices have fallen further.
"The negative impact of tighter bank lending conditions and a drop-off in investor demand overwhelmed the positive signs of increasing job vacancies, a turnaround in the mining sector, higher commodity prices, and increasing population growth," he said.
"There are some tentative signs that the upper-end of the Perth market has held up a bit better."
The data found in the seat of Fremantle, median house prices fell 1.8 per cent in the two years to December 2018, to a median price of $550,000.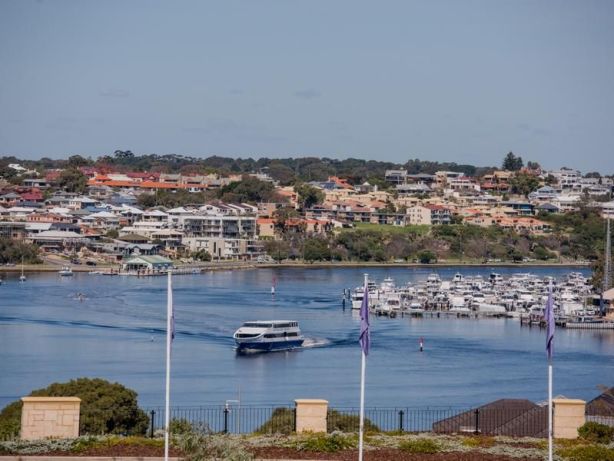 In the electorate of Perth, prices fell 6.1 per cent to $535,000, while in the same period house prices in the Stirling electorate grew 3.6 per cent to $525,000.
Other electorates to experience declines in the same period include Swan (-7.3 per cent), Moore (-4.8 per cent), Curtin (-5.2 per cent) and Brand (-8.3 per cent).
Mr Wiltshire said some regional electorates, such as Durack, saw prices grow modestly, but this followed big falls post the mining boom.
Curtin University school of economics, finance and property associate professor Steven Rowley said since the last federal election, Perth's property market performance had been very poor, with just a few suburbs bucking the downward trend.
Despite this, the state of Perth's property market was unlikely to be a factor in people's voting decisions, Dr Rowley said.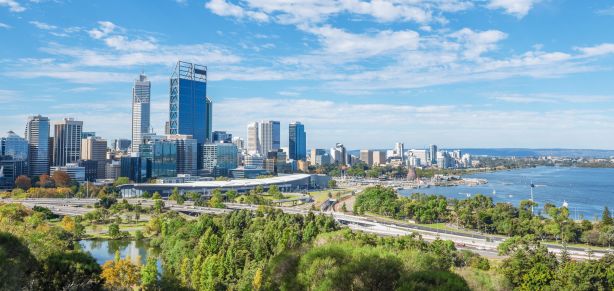 "Prices have been falling for some time now and I don't think anyone blames the current state or federal governments for that," he said.
"If a federal government implemented policies designed to reduce house prices that may sway voters but since the state election, with the exception of the foreign investors surcharge and plenty of talk about Metronet and Metrohubs, there hasn't been much around housing to upset or cheer voters.
"Labor's policy on negative gearing and the CGT discount might upset a few current and potential investors but these will probably be offset by those voters struggling to get into the housing market who think the policy may put downward pressure on prices.
"We are fortunate in WA to have a relatively affordable market, compared to the east coast at least, and state government schemes such as Keystart and shared ownership programs to help first-time buyers into ownership. There isn't as much help in the rental market."
Dr Rowley said, "Areas which have avoided recent price falls tend to be those suburbs with quality amenities including schools, entertainment precincts and decent transport links".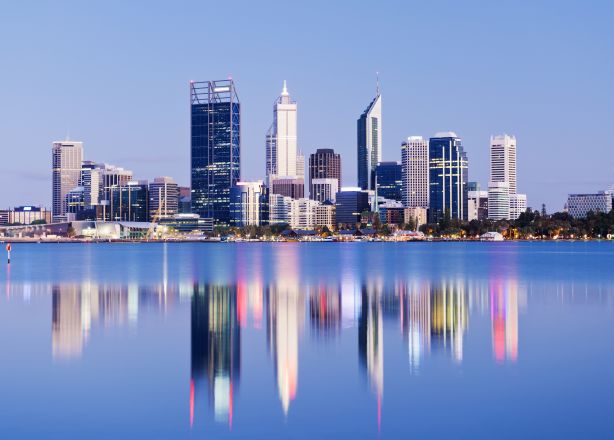 "Stirling contains suburbs with many of those characteristics. The redevelopment of Scarborough has helped and there are plenty of other strong suburbs with decent schools and other amenities.
"There has been quite a lot of new development as well which can push up the median prices if the new dwellings are of a type and quality that are superior to existing dwellings."
Property valuer and analyst Gavin Hegney said the seat of Stirling featured "aspirational" growth areas along the coast, including Scarborough and Watermans Bay, which were popular for their new affordable quality homes.
"If you were going to say what real estate has performed in the past couple of years it probably has been the aspirational real estate and new city, quality living, and Stirling encompasses that with a main transport route," he said.
Mr Hegney said Perth has been in the midst of a downturn for four years and was now approaching its fifth year, with the banking royal commission hitting the market hard.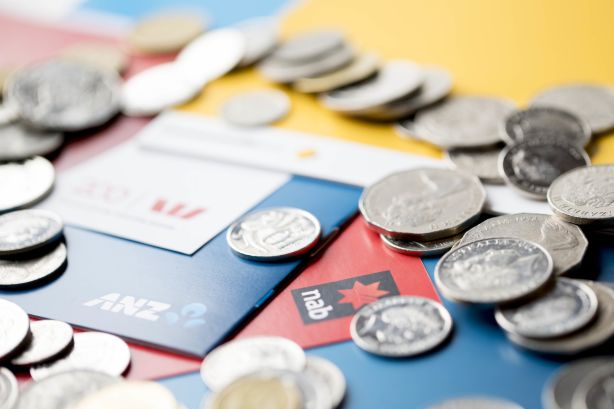 'It wasn't that people couldn't afford their loans, it was just values started falling and then from there as unemployment started to rise that then shifted to less people being able to afford their homes," he said.
"WA households have used a lot of their equity and many are in negative and when you take away less borrowing capacity that has a remarkable effect on the market."
Jonathan Marlow, Xceed Real Estate general sales manager, said the median house price falls since the last election had been steady and were in line with the market's decline since 2014.
"This is largely due to housing policy by our state government that has encouraged supply and dis-incentivised demand. Transaction volumes over the last 12 months have totalled just over 24,000, which is significant given that the transaction volumes in the Perth Property market during the 1991 recession we had  under Paul Keating were above 27,000," he said.
"The number of homes and size of the overall population is almost double that period so there is nothing of a normal cyclical nature occurring in our market place at present.
"Week on week we are still seeing declining sales volumes and increasing stock levels this year. If this trend continues then this will almost certainly lead to further reductions in price."
This article was first published in www.domain.com.au. Here is the link to the original article: https://www.domain.com.au/news/perth-house-prices-the-electorates-where-house-prices-continue-to-keep-falling-815536/