To mangle Mark Twain's famous line, reports of Oxford Street's death were an exaggeration.
The Paddington stretch of the shopping strip was gravely injured when Westfield Bondi Junction opened in the early 2000s. It took years to recover. Now, peppered with trendy bars, restaurants, cafes and shops, Oxford Street is once again the pride of Paddo.
"It's a street that everyone for a while believed was dead," says Anton Assad, who owns the cult Scandi furniture store Great Dane. "But now it's blossoming."
Great Dane is one of the newcomers helping to revive the area's fortunes. After packing up its Redfern shop, the brand relocated to a stylishly renovated, three-storey showroom smack in the middle of the main drag in Paddington.
"We didn't want a soulless, big-box retail store. We were looking for a high street with interesting buildings and a bit of history," Assad says.
Paddington has both these traits. And then some.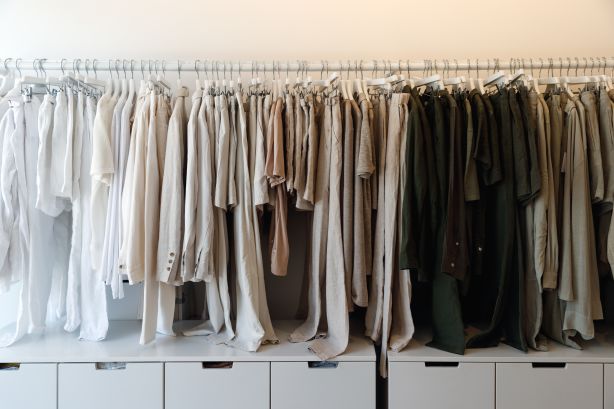 The origins of the village can be traced back to the mid-1800s, when Victoria Barracks was being built. Many of the earliest homes were constructed by tradies who were working on the sprawling army base, which is still in use today.
Houses in Paddington's north tended to be modest workers' cottages and terraces while the Paris-end was near Rushcutters Bay.
Gentrification gathered pace in the 1960s. Today, the upmarket neighbourhood combines convenience and style with easy access to the Sydney CBD, a buzzy village vibe and rows upon rows of gracious terraces. By bus, Martin Place is about 20 minutes away.
Hot spots on or around Oxford Street include seafood at Saint Peter and the Fish Butchery, the hip-as-heck Fred's from Justin Hemmes and 10 William Street. There are great pubs all over the suburb. Fashionistas love Parlour X, William Street and the bevvy of boutiques at "The Intersection" – where Oxford Street joins Glenmore Road.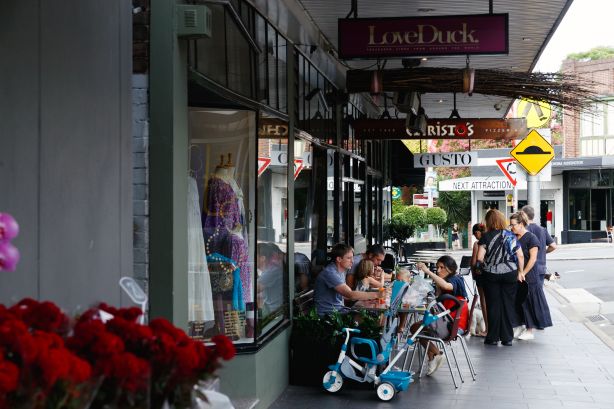 Not far away, Five Ways is a local favourite by day and night.
Jane Schumann, associate director at Raine & Horne Double Bay, says Paddington lures young families who have decided to prioritise lifestyle over space.
"There are lots of kids and dogs," Schumann says. "They might only have a small courtyard but they would rather that than a big yard in the suburbs."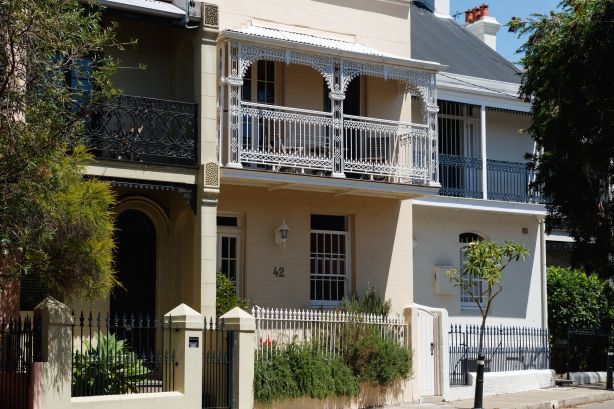 Most terraces have been updated, though fixer-uppers do occasionally hit the market. Heritage rules protect the facades and renovations range from all-out contemporary upgrades to elegantly traditional.
"It depends on the buyer," Schumann says. "Some people don't like period details; other people want that."
Apartments include art deco gems, 1960s blocks and newer builds such as the units adjoining Paddington Reservoir Gardens.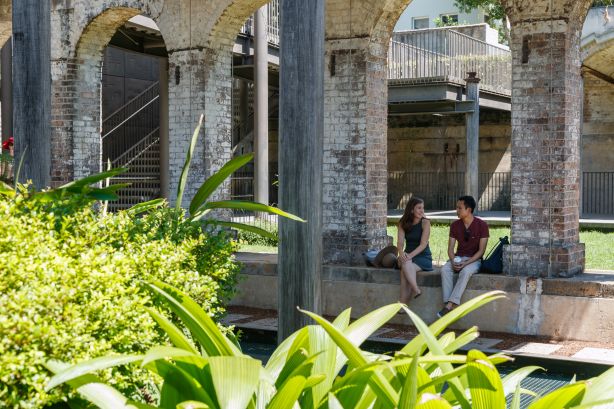 Schumann reports a recent surge in demand by empty-nesters from the 'burbs now hankering for life closer to the action.
"It's a really broad cross-section, which makes it so interesting," she says. "Once areas become stagnant, people think they have become boring and find somewhere else. Paddington is constantly evolving."
Two homes in the area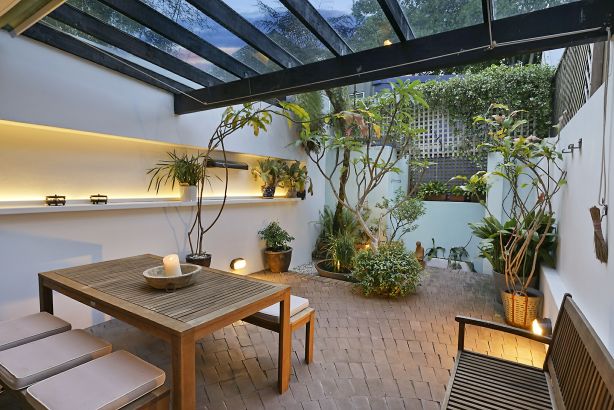 The Intersection has built a reputation as a fashion and design hub.
This Neville Gruzman-redesigned three-storey terrace has a glass-fronted retail space and spacious three-bedroom residence.
Phillips Pantzer Donnelley are selling the home for $2.8 million.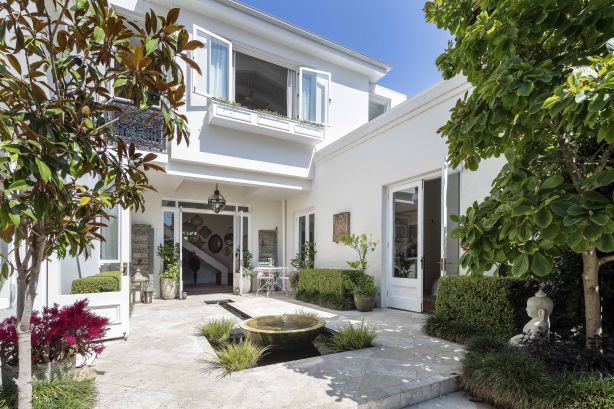 One of Paddington's few free-standing houses, this elegant villa on a 310-square-metre block was once used as an artists' retreat.
A luxurious redesign has created a stylish and spacious home surrounded by lush gardens.
The listing is with The Agency Eastern Suburbs and has a price guide of $6 million.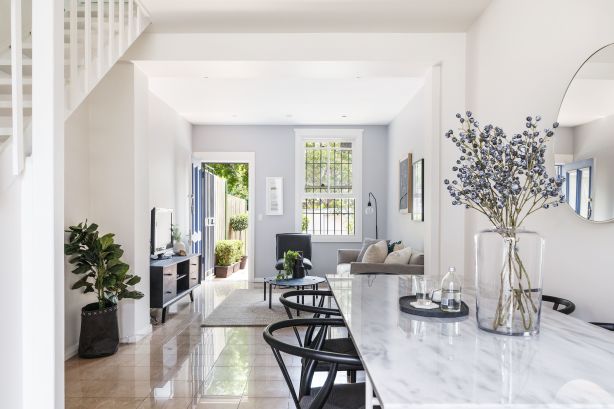 This updated terrace on a corner block has a bright, open living area and prized parking.
It's a short walk from Palace Verona, Berkelouw bookshop and the delights of Darlinghurst.
This article was first published in www.domain.com.au. Here is the link to the original article: https://www.domain.com.au/news/from-dead-to-blossoming-how-the-cultural-heart-of-paddington-is-now-back-to-its-former-glory-807906/