London's £1.77 trillion ($A3.3 trillion) property market has traditionally been seen as a safe bet for investors looking for stable, long-term growth, but experts say uncertainty around the UK's impending Brexit from the European Union mean prices have languished.
Property transactions in upmarket central London fell 14 per cent in 2018 alone, one real estate data firm found, to the lowest volume in a decade.
"The market has stagnated," Neal Hudson, housing analyst and director of Residential Analysts, said. "Transactions are down about 20 per cent over four years, and even more so in central London. Brexit will be having some impact, but the market had become so overdone in 2013-14, I wouldn't expect the market to bounce back soon."
LonRes, a London-based real estate and property data company, reported a huge drop in number of properties brought to the market for sale. Likewise, the Royal Institution of Chartered Surveyors reported in February that new buyer inquiries had fallen for the sixth straight month, while the average time taken to sell a property reached a new high of 19.4 weeks.
Marcus Dixon, the head of research at LonRes, said people who would traditionally have sought to buy a home have been waiting — renting — to see how Brexit affects prices.
"People who would've been potential buyers have become tenants as well. They're staying longer, so they're not coming back to the market, we've also seen amount of new stock to rent has fallen," Dixon said.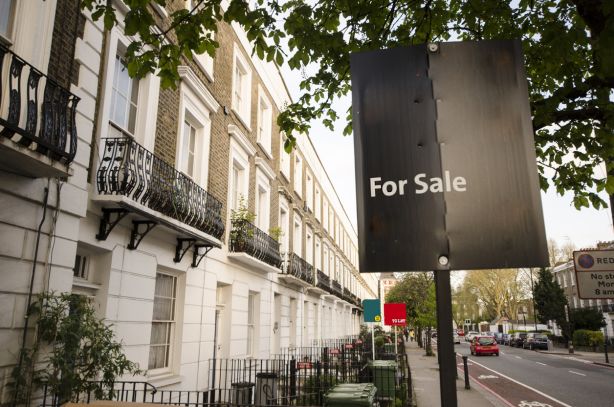 "Central London has been the market that either leads the recovery or leads the fall. It's difficult to pin the fall down to any one thing. We ask our subscribers, 'what will have the most impact on their market?' And, Brexit is the biggest. For central London, Brexit isn't the main cause of why prices are slowing, but its certainly not helping. We've seen an increase in people renewing their rentals."
The UK has been granted a brief, three-week reprieve to its planned exit from the EU, which was due to take place on March 29. The country voted to leave in June 2016, and the details of new agreements to replace those that have underpinned British trade and business for 45 years are yet to be finalised.
British Prime Minister Theresa May is likely to soon put a third deal to the House of Commons, outlining a plan to avoid a "no deal" Brexit. The prolonged uncertainty is likely to continue, experts said, and impact property prices in the meantime.
As in Australia, the differences between regions in the UK can be stark. In Northern Ireland, prices increased by 5.5 per cent in the year to January. In Wales, house prices increased by 4.6 per cent, while in Scotland, the average house price was £149,000 ($A277,923) — an increase of 1.3 per cent over the year.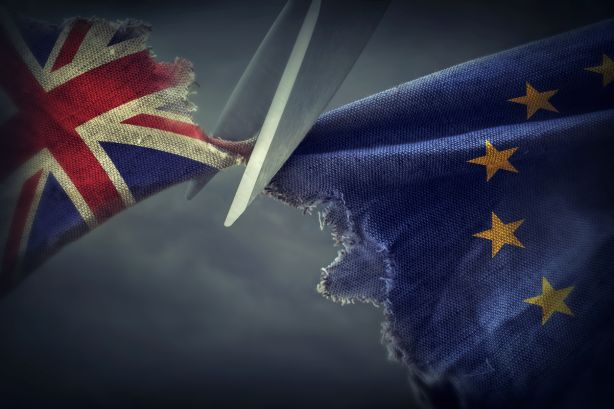 In London, house prices fell 1.6 per cent over the year to January, and have fallen each month, year on year, since July 2018, according to the Office for National Statistics. It's still the most expensive place in the UK to buy a house, with average properties at £472,000 ($A880,000).
The capital is by far the UK's biggest market, worth four times the combined value of Birmingham, Manchester, Edinburgh, Glasgow, Cardiff, Bristol, Liverpool, and Sheffield despite losing £26.2 billion ($A48.8 billion) last year, according to global agency Savills.
Since a peak in 2014, where year-on-year growth reached 9.4 per cent nationwide, the UK market has been increasingly geared towards first-home buyers. Foreign investors are slugged with higher stamp duty, while second-home buyers are now charged an extra 3 per cent.
Hudson said though Brexit was creating an international air of uncertainty, changes that have hit investors have dampened the market in recent years.
"If Brexit weren't there, there would still be this downturn," he said.
This article was first published on www.domain.com.au. Here is the link to the original article: https://www.domain.com.au/news/brexits-effect-on-the-uk-property-market-812342/