While the idea of owning a private island is little more than a pipe dream for most of us, there are still plenty of them going to market and selling. From a picturesque Greek retreat to a remote Polynesian paradise, those looking for their own water-locked hideaway have plenty to choose from.
Here are five of the most beautiful private islands currently on the market around the world.
A private island in Greece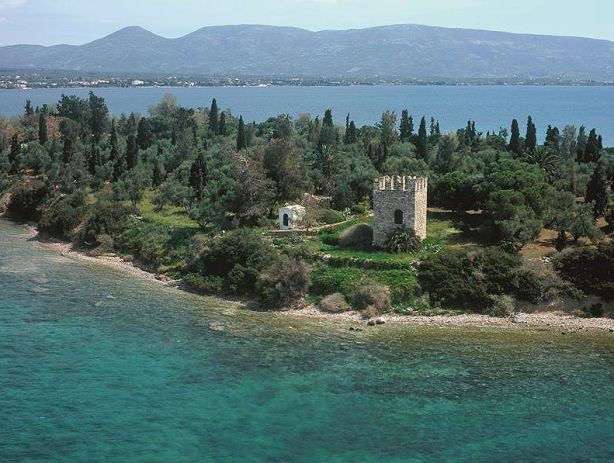 Why not have the ultimate in private island luxury? Start with a gorgeous five-bedroom, four-bathroom house, then add a chapel with walls painted by a renowned Greek artist and finish with a private beach bungalow.
Plonk all of that, plus another six structures, on just over five hectares of private island an hour's drive from Athens International Airport, and what do you get? You get an eye-watering price tag of $18,899,608.
Built in the 1960s, this historic property was used to wine and dine some of the most famous faces of the day. The listing says it was"frequently visited by celebrities including among others the Beatles, Winston Churchill, the Greek royal family and the Ethiopian Emperor Haile Selassie". If you don't mind.
Isla Cui-Cui Puyehue, Chile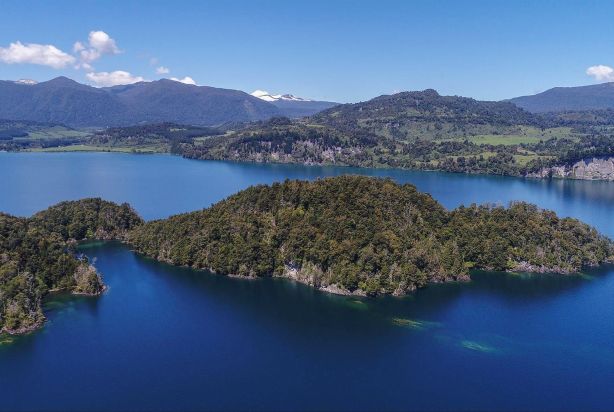 While the world of private islands isn't exactly the cheapest area of the market, this stunning property in Chile has a slightly more palatable price.
For $3,768,930 you'll get 460 square metres worth of built property spread across various dwellings that all come pre-equipped with everything you'll need to move in immediately, including furniture, linens and appliances.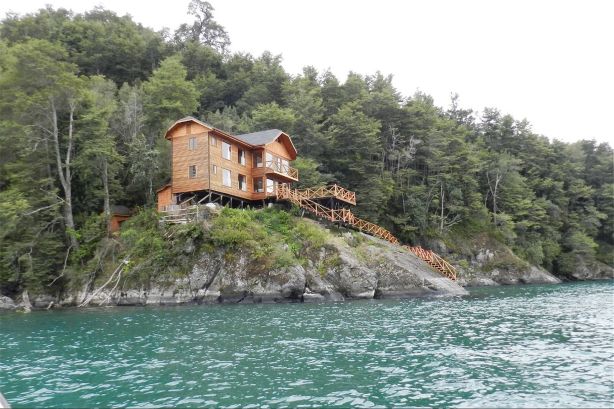 The island itself is situated on Puyehue Lake, and features around 12 hectares of wilderness. The listing also describes "innumerable and beautiful rustic trails, but absolutely functional and of varied complexities, that allow you to travel and know the infinite environments and corners that the island has".
Motu Moie, French Polynesia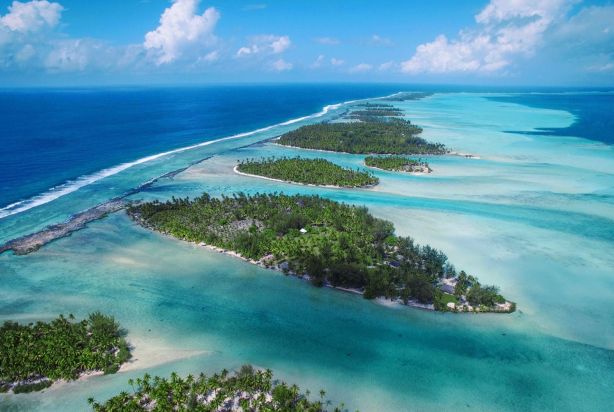 Another stunning island, with another stunning price to match – $13,173,906 is all it takes to secure this exquisite slice of French Polynesia.
Just 24 kilometres from the mountain of Bora Bora and only 145 kilometres from the French Polynesian capital of Papeete, this eight-hectare island is nestled near the island of Motu Tehotu.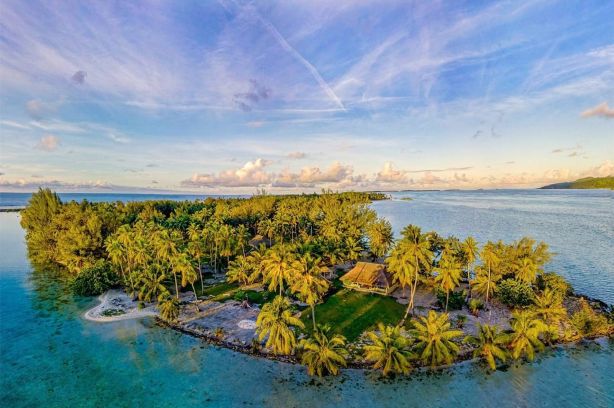 It features five bedrooms spread across several straw-roofed huts, and five partial bathrooms. The whole thing is surrounded by what the agency describes as "lush coconut palms, cooled by gentle breezes, surrounded by warm turquoise waters, teeming with exotic corals and sea life".
Bonefish Cay, The Bahamas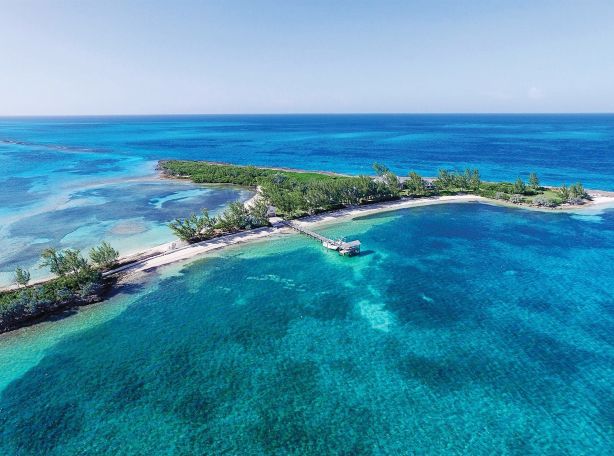 Why just travel to the Bahamas when you can own your own private island there? Bonefish Cay will set you back a cool $9,777,153, but you're not paying for nothing.
What you are paying for is over 4500 square metres of living space divided between five separate buildings set on five hectares of pristine sandy beach. That comes to a total of seven bedrooms and bathrooms across nine separate suites.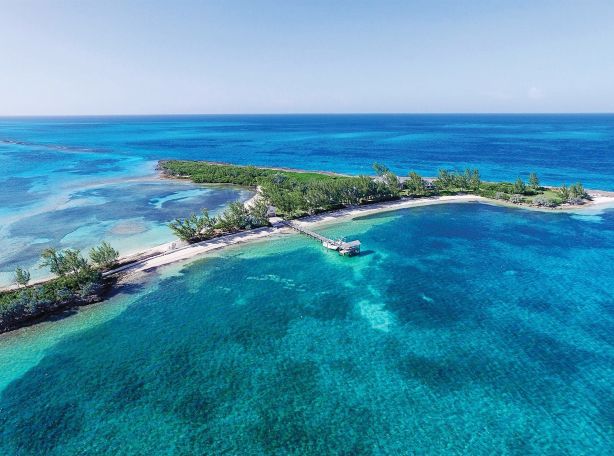 According to the listing, you'll also get access to "the keys to the island's motor boats, jet skis, wave runners and inflatable zodiac". And in case you're into the slower side of things, you'll also get your very own sailing boat.
Big Fish Cay, The Bahamas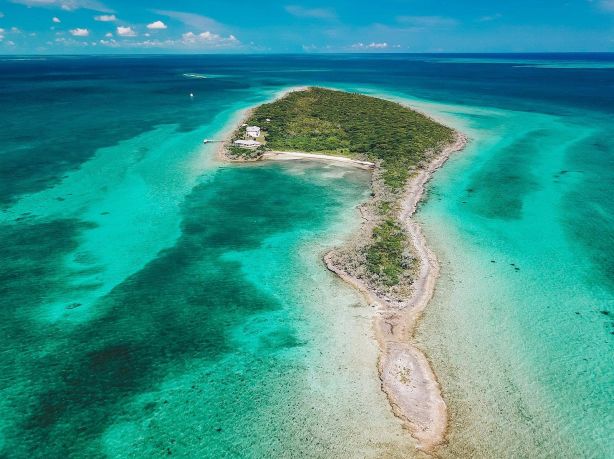 Big Fish Cay will set you back a slightly more palatable $6,280,813, but you'll still walk away with a roughly 22-hectare chunk of the Bahamas.
Included in that price is the Palm House which comprises three completed condos of a planned six including two duplex penthouses. You'll also get the Colonial Cottage and the Bahama Beach House. All up, that gives you seven different bedrooms and bathrooms to choose from.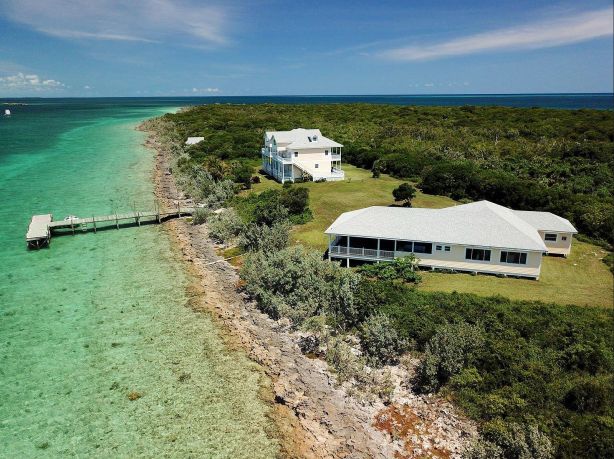 This particular property has already received the necessary government approvals, duty exemptions and planning permissions for development. According to the listing, this area of the Bahamas is known for its sailing, fishing, snorkelling and diving.
This article was first published in www.domain.com.au. Here is the link to the original article.